If you're ordering our featured item you may want to check out these related items.
55-68 Sedan Dome light ring( also fits 6-7 Hardtop)
#9.105 Our retail is only 10.00

This is another part that we now have manufactured.
An original ring was used for the pattern..
They are made right here in Oklahoma!!


Dome Lens:
We also have the following dome lens manufactured for us.
The molds were made using original lens as the patterns.
They are made in Ohio, USA!
Our retail is only $6.00 each
Some others sell for as high as $9.95
5-6-7 Sedan, 6-7 Hardtop
9.105 A Ivory or 9.105B White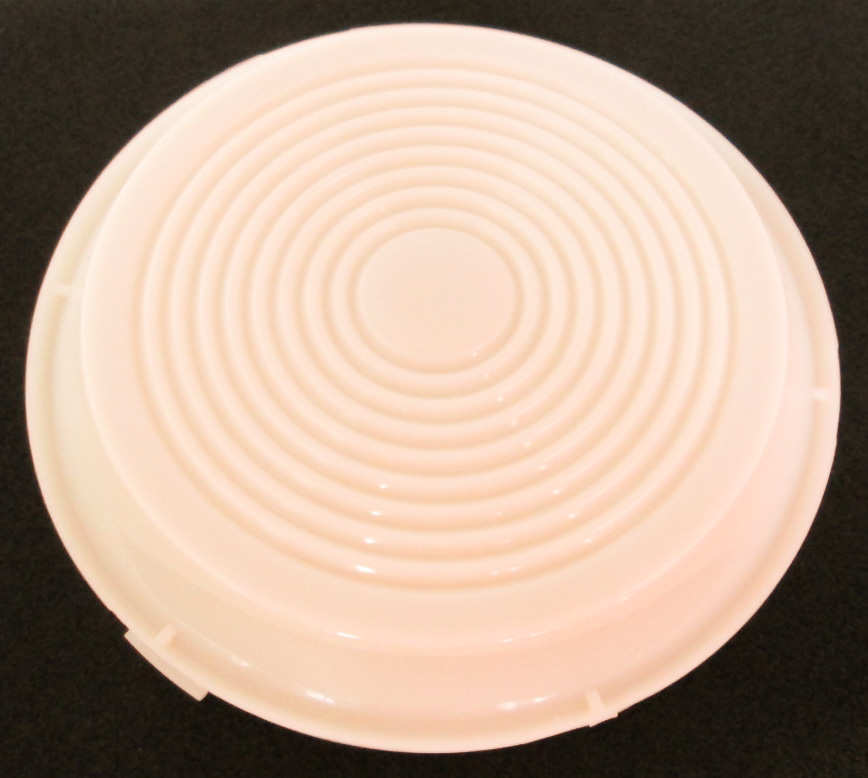 58-68 Original Ring Pattern
#9.105E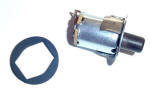 5-6 Dome Light Switch and Gasket 57 Dome Light Switch (in the door)
#9.103 $16.00 #9.104 $16.00



55-56 Dome Light Wiring Harness 57 Dome Light Wiring Harness
#9.106 $32.00 #9.106A $30.00